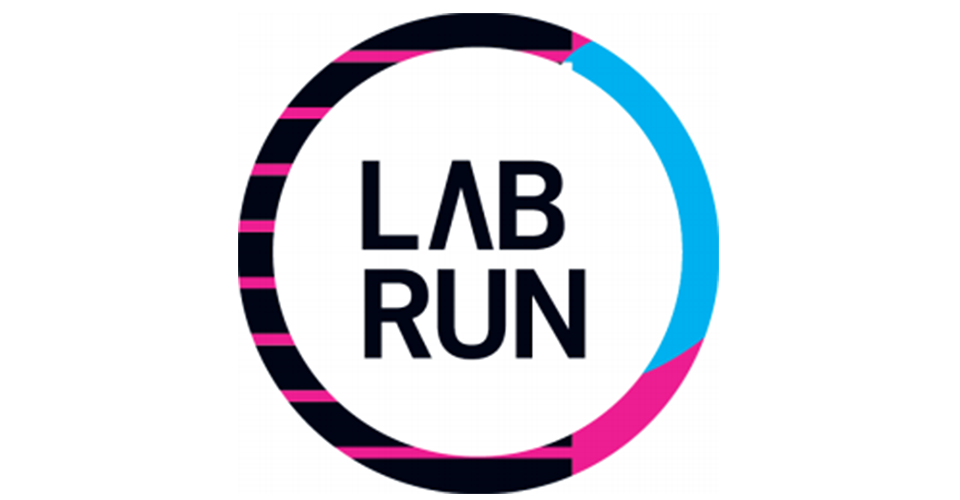 Labrun
Labrun is a solo or co-operative print-and-play game for 1-6 players about running a science laboratory. Each player takes the role of one or more scientists who must work together to expand their lab and research a cure for an epidemic that is plaguing the world. Along the way smaller problems, called Symptoms, crop up which must also be cured to keep overall sickness at bay until the epidemic is eradicated.
This file contains the (in-development) rules and cards in a print and play format (including guidelines). You may need to set your printer to print multiple sheets per page. You will also need:

6 meeple-sized tokens of different colours to represent the scientists

100 resource tokens broken into 9 different colours piles with 20 for coin pieces and 10 pieces for each of the other 8 resources
The game is in development so we'd love to hear your thoughts and feedback.
Also, we hope you enjoy the game!
Download
Click download now to get access to the following files:
Labrunner-rules.pdf
205 kB
Lab-run-cards-TURNDECK.pdf
3 MB
Labrunner-cards-EPIDEMICS.pdf
1 MB
Labrunner-cards-ROLES.pdf
630 kB
Labrunner-cards-ROOMS.pdf
1 MB